Image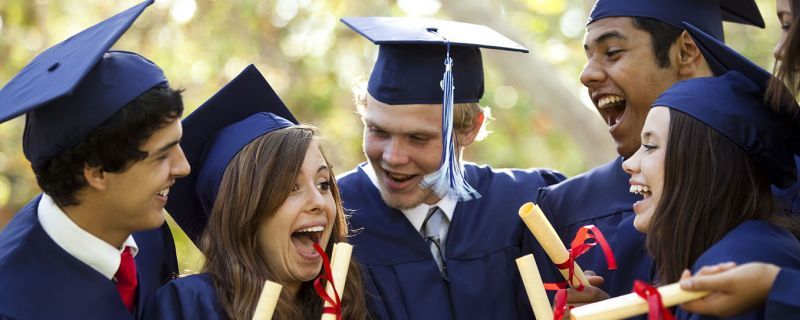 Why Across the Pond
OVER 15 YEARS EXPERT EXPERIENCE IN UK STUDY
For over 15 years we have provided a free counseling and advisory service to all students interested in undergraduate and graduate study at some of the best universities and graduate schools in Britain and Europe.
PARTNERED WITH TOP UK UNIVERSITIES
We are partnered with over 40 top UK universities across England, Scotland, Wales and Northern Ireland, which offer the greatest range and breadth of courses at the highest academic level.
FREE ONE TO ONE ADVICE
Across the Pond can offer you a unique free one-to-one support and guidance from a Canadian advisor, as our funding is provided by the British universities we are partnered with.
ADVISORS' SUPPORT AND GUIDANCE
Each of our expert team of Advisors has personal experience of studying in Britain and many have used Across the Pond. Hence, they have a wealth of first-hand knowledge about studying in Britain.
EASY APPLICATION PROCESS
You can apply to up to 5 universities through the Across the Pond application form. Save yourself time without compromising on the number of schools you want to reach out to.
PERSONAL STATEMENT GUIDANCE
Achieve a high-quality personal statement in order to impress UK universities with our guidance. With their expert knowledge and experience, our Advisors are able to support you through this process.
INCREASED CHANCE OF UK UNIVERSITY ACCEPTANCE
With Across the Pond's exceptional expertise in UK study, our students have an increased chance of UK university acceptance!
PERSONALIZED UNIVERSITY SELECTION SUPPORT
Our advisors use a personal approach which enables you to choose a university that suits your academic interests, lifestyle, and location preferences.