Image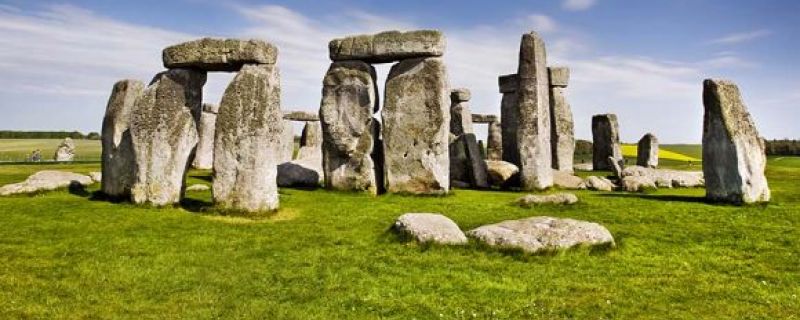 Immerse Yourself in History and Culture
Do you want to study in a country that has a diverse culture, varied nature, and long history? Then you have come to the right place. Being the largest country in the UK, England encapsulates much of the history and tradition for which Britain is famous. London, the capital, is a leading center for banking, insurance and commerce as well as being a magnet for young people. Increasingly, however, cities like Newcastle and Liverpool are making their mark with world-class shopping, restaurants, nightlife, and music scenes. England is a truly cosmopolitan country to live in; a richly diverse, open-minded, and multicultural society. There are also more than a quarter of a million international students in England at any given time.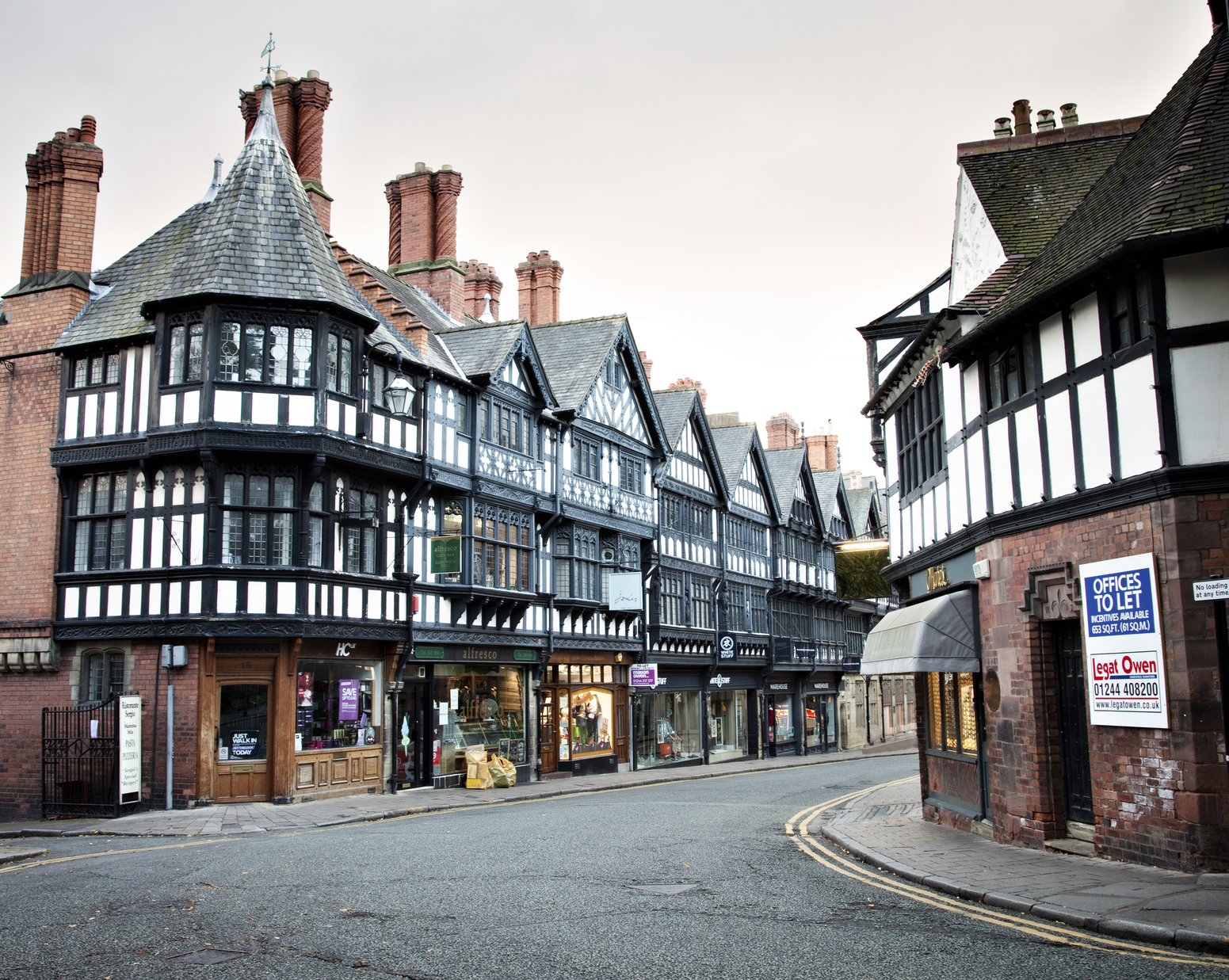 AMONG THE BEST
We work with well over 20 universities in England that offer a range of subjects. Our partner universities cover a variety of levels for admission requirements so we can help you find the perfect degree and university for you! We have expert knowledge of the universities we represent, and many of the universities are among the UK's, Europe's, and even the world's best in their fields. Whether you'd prefer to study amidst a quintessentially English town and surrounding countryside or want to experience big city life, we have something to suit you.
If you are not quite sure what you want to study yet, we can help. We can make suggestions based on what you like to do, which subjects you find interesting, and what interests you in general. We have a page where you can read about all fields of study - but remember that these are only main categories, and there is a sea of possibilities within these.


ENGLAND
England consists of nine regions, and we have universities that are well spread geographically. There are about 55 million people living in England, so it is by far the most populous part of the UK. London is of course the largest city with the largest population, and our partner universities are located all around the city and surrounding areas.
People settled in England as early as 11,000 years ago, so it is a country with an incredibly long history. You'll be able to visit all kinds of a historical sites while you are studying such as Stonehenge (built as early as 3000 BC), The Roman Baths (constructed in 1st century AD), and residences such as Chatsworth House (inspiration to Jane Austen) and Hampton Court Palace (home of Henry VIII).
Read about the long history of the British Monarchy in our blog post here: The Royals - Across the Pond Blog Canada (studyacrossthepond.com)
You have probably come across England's vibrant popular culture, modern and old, through its music, television, and films. This is, after all, home to folks as diverse as Winston Churchill, Coldplay, Radiohead, Margaret Thatcher, David Beckham, William Shakespeare, Kate Winslet, and The Beatles to name but a few. And that's not all - English scientists and institutions have been world leaders for centuries and have won almost 100 Nobel Prizes for their scientific achievements.
The English are very fond of getting together and enjoying themselves, be it for a nice stop by the local pub, afternoon tea, or going out to theaters, concerts, and art galleries. There are also world class sporting events aplenty so there is something for everyone.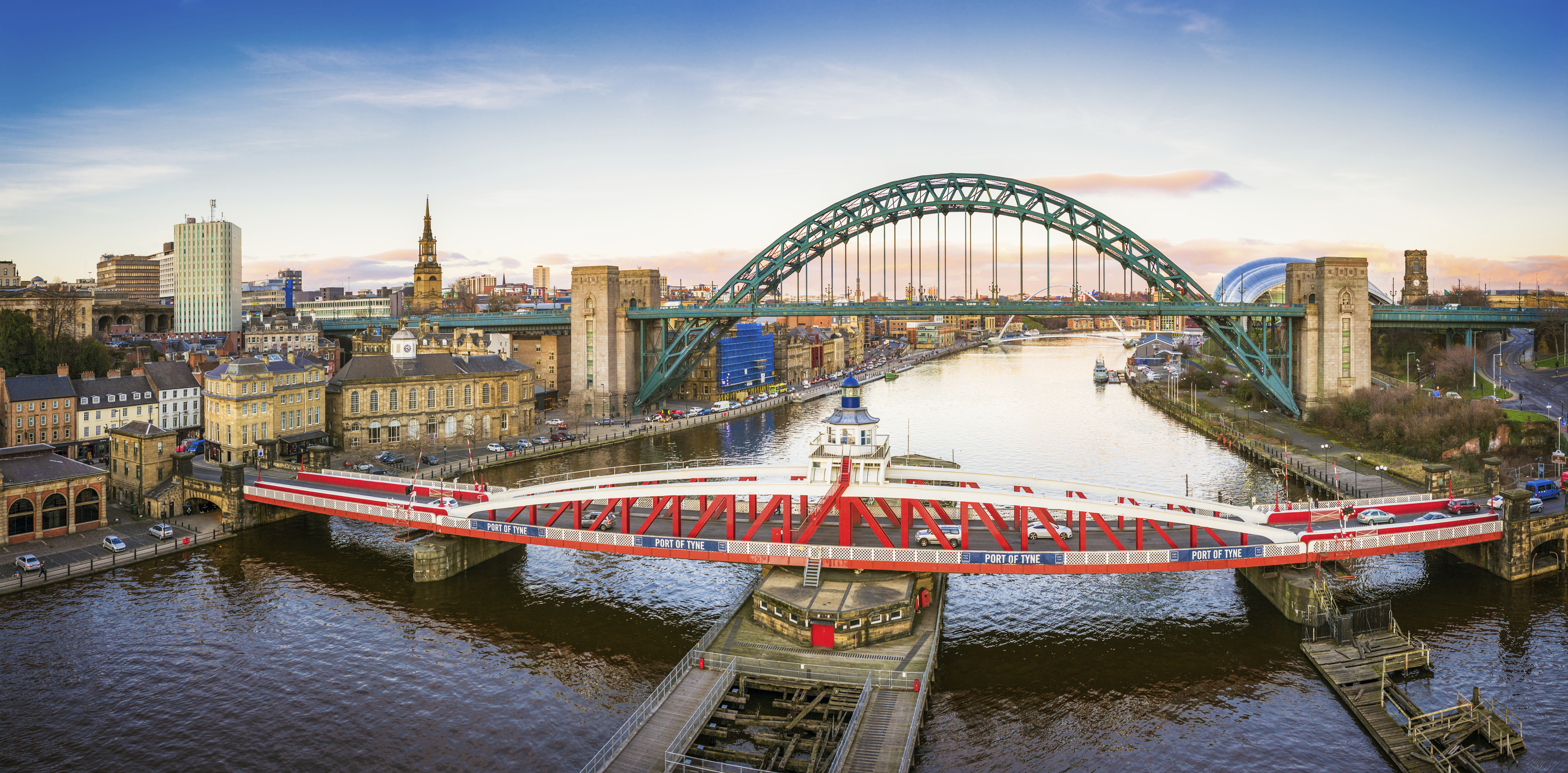 EVENTS AND FESTIVALS
Since England is a big country, there are a lot of exciting events happening throughout the year - here are a bunch of things that are worth participating in:
o Glastonbury Festival - if you are interested in music this festival is well worth considering. It is held in late June each year but be quick if you want tickets as they tend to sell out very quickly!
o Notting Hill Carnival - the largest street carnival in Europe takes place in Notting Hill in London every year at the end of August
o Guy Fawkes Night - also called "Bonfire Night", marks when Guy Fawkes tried to blow up the House of Lords on November 5, 1605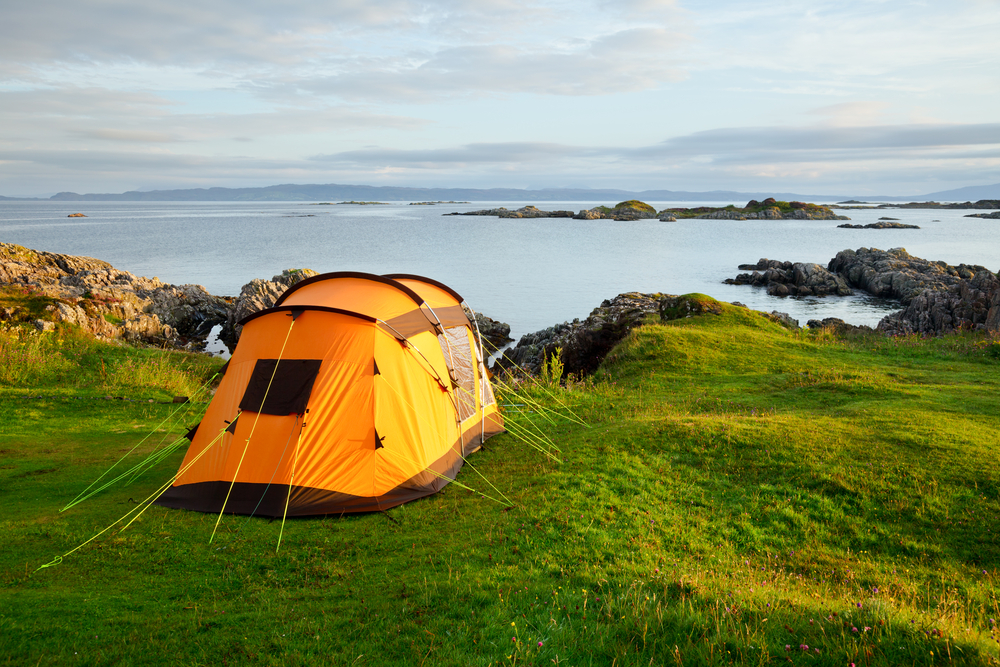 FUN FACTS
o England is 74 times smaller than the United States, 59 times smaller than Australia and 3 times smaller than Japan when it comes to size (area)
o Britons drink more tea than any other nation in the world - Read more about the UK Tea Tradition in our blog post here: Tea: A UK Tradition (By Alessia) - Across the Pond Blog Canada (studyacrossthepond.com)
o Colchester is the oldest registered city in Britain, the first Roman city, and the Roman capital of England
o Windsor Castle is the oldest and largest royal house in the world
o Winchester was the first capital of England, from 872-1066