Image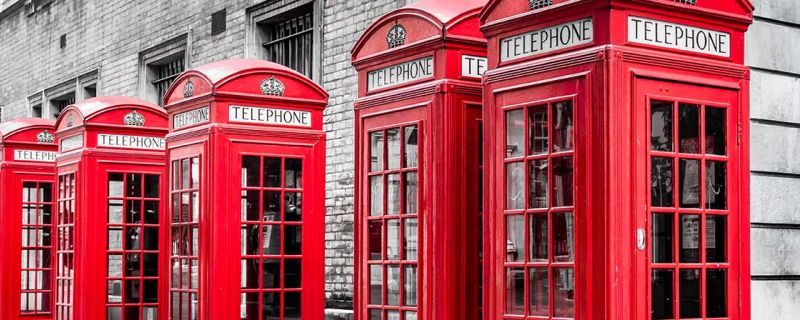 Across the Pond are partners with over 40 leading UK Universities.
Looking at Ivy-League equivalents for graduate degrees or do you just want the hugely rewarding experience of undergraduate study the UK? Our partner universities have been hand-selected for their high level in teaching and research, their excellent reputation, and their keen interest in attracting high calibre international staff and students. We partner with universities across England, Scotland, Wales and Northern Ireland to ensure the best fit no matter what. Together these universities offer a vast array of degree programmes covering just about any subject interest that you can dream up. For Canadian students in particular, the sheer number of opportunities at UK universities means there's a much greater chance of finding a programme to fit your specific academic background and interests. Many Canadians find programmes available at our partner universities that don't even exist as a degree back home.
Regardless of whether you wish to study in one of the UK's metropolitan centres, coastal cities, or picturesque towns, we can help you to find the best university for you. To help you sort out which university may be best for you, we've grouped them according to general region within the UK and have provided an overview of each region here:
Remember, our advising team is here to work one on one with you to help you determine the best university fit for you!
WHY DON'T YOU WORK WITH ALL OF THE UNIVERSITIES IN THE UK?
Don't see your favorite university on our university partner list? We know this can be disappointing. The universities that partner with Across the Pond do so because they realize most students find the whole application process overwhelming, if not totally daunting. As such, they invest in Across the Pond to offer YOU the extra support you need. Our partners are dedicated to making your journey to the UK as smooth and streamlined as possible. They hope to attract students like you, wanting to make your university experience one of the best of your life, starting with the application process. University resource is limited and given that they are all in such high demand, our partner universities know that investing in a service such as ours fills the significant gaps in customer service that are inevitable when trying to handle everything in-house. The bottom line is our partner universities really want you to study with them! And that is why they partner with us. Visit our university pages to get to know our university partners better or download our university guide.