Image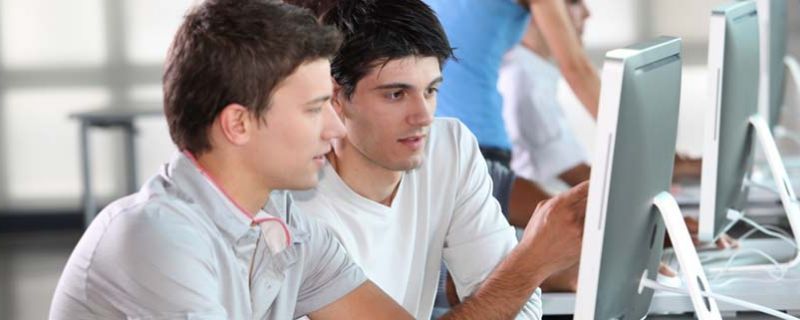 Why do the UCAS application alone when Across the Pond can help you?
UCAS is the standard application portal in the UK used to apply to undergraduate (bachelor) degrees including law applications.
Across the Pond deeply believes in the value of studying abroad and an international education, especially at universities in the United Kingdom, which consistently rank as some of the best education in the world. A key component of the free service we provide is help with the UCAS application, and we are proud to boast a high rate of application success. Almost every student we work with receives multiple offers from leading British universities. How does this happen?
It all boils down to our focus on providing each student with customized, personal, one-to-one advice.
MAKING THE RIGHT UNIVERSITY CHOICE
We start by taking survey of each student's prior academics as well as other preferences or interests to help narrow down a list of suitable degree programs. Based on that information, we guide students to a selection of our partner universities where they have a good chance of application success. We know the UCAS application limits students to just five universities and/or programs, so no choice should be wasted. By helping students identify where their chances of success are high or within reach in the first place, the majority of Across the Pond students end up entertaining more than one offer.
ENTERING YOUR GRADES
The UCAS application is inherently designed for UK students so some aspects of the application may not be intuitive for Canadians to fill out. Furthermore, even UK students receive assistance through their school to fill out their application so it makes sense that Canadian students would benefit from guidance too. What is a "module"? What does UCAS mean when it asks for a "qualification"? And is my qualification "below honours"? Your personal advisor speaks British English and can help you fill this section out accurately!
THE PERSONAL STATEMENT
We also support each student as they write their personal statement, ensuring it is tailored and appropriate for a British audience. The North American approach to a statement of intent is much different from what a British admissions board hopes to receive. We help students communicate their goals in a direct, academic manner that also serves to boost their chances of success and make them more attractive candidates. For example, did you know that listing too many achievements outside of school could make you seem unfocused, like you are not passionate enough about the academic area you want to pursue? There are many potential pitfalls, and we will help ensure your statement is appropriate and written with the correct audience in mind.
THE LETTER OF RECOMMENDATION
Which teacher or professor should write your letter of recommendation, and what should it include? Did you know there is a good and a bad way to make your request? Asking for this favor appropriately could result in a fantastic letter, whereas otherwise it could weaken your overall application. The reference letter is like the glue that holds all the pieces of the application together. You want your letter to be strong. Our guidance will help you make the best choice possible.
FILLING IN THE UCAS APPLICATION
Can't wait to get started? Across the Pond offers you a free service to navigate this tricky but important first step into a British university with ease and confidence. We strongly recommend that you sign up below for your own personal advisor today who will guide you through the whole process and work with you on your application.
However, if you've already started your UCAS application on your own, you can always link it to Across the Pond's centre in UCAS by entering our BUZZWORD in the Options page of your application.
For application to begin your studies in September 2023, the buzzword is: acrossthepondcanada2023
To start in September 2024, the buzzword is: acrossthepondcanada2024.
You will then be linked to us, and we can start working on your application together. We recommend getting in touch with an advisor first though, so we can work through the process correctly.
Already applied and sure how to accept or decline an offer? Not sure what it means when you are eligible for UCAS Extra or UCAS Clearing? Not to worry. Your personal advisor will help you with this, too!
Why do the UCAS application alone when Across the Pond can help you do it more quickly, more accurately, and with much less stress. Fill out the form on the right hand side of this page to request help with the UCAS application. We promise you will hear from us within two business days or less.