Image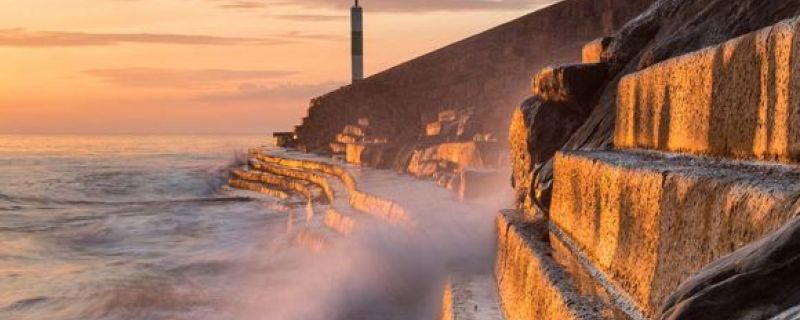 For the Love of Outdoors
From the stunning coastline, sandy beaches to rugged mountains, the natural environment of Wales is beautiful and is ideal for a healthy and active lifestyle. Wales boasts three of the UK's National Parks and five designated areas of Outstanding Natural Beauty. Wales is surrounded by sea on three of its sides, so you are never far from water.
Wales also offers exciting and vibrant cosmopolitan cities, bursting with cultural events, galleries, museums, pubs, and restaurants, though there are plenty of quaint villages, historic charming small towns in Wales as well. Wales is characterized by a fascinating heritage, which dates back to pre-historic times with ancient Celtic and Roman settlements, magnificent medieval castles and superb industrial architecture reflecting the historic iron and coal trade in Wales.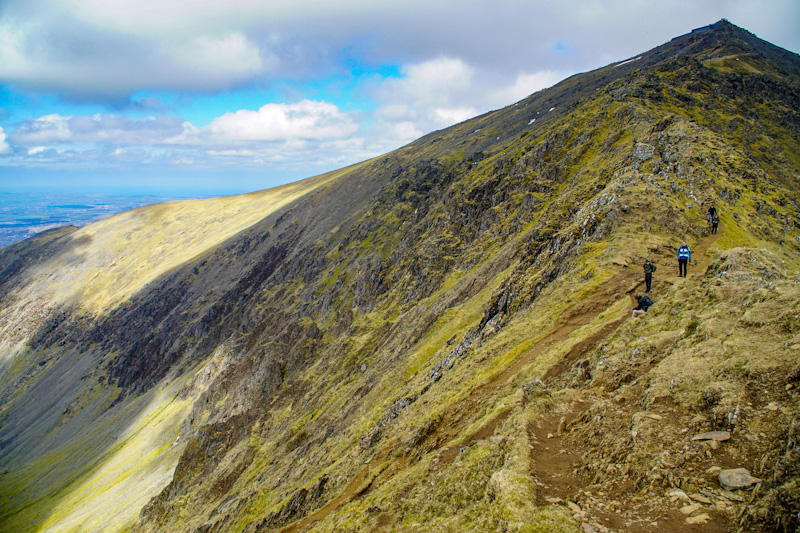 History and Culture
The country was independent until 1282, when it was conquered by the English king. It has been part of Britain since 1702 and was ruled directly from London until 1999. Although English is spoken by everyone in Wales, around 20 percent of the population also speak Welsh. The Welsh language is the country's most important distinguishing feature, demonstrating its distinctive identity and culture. The people of Wales are refreshingly open, warm-hearted and hospitable and are keen to provide international students with a comfortable and friendly living and studying environment.
In the capital city, Cardiff you will find the second largest stadium in the UK after Wembley, namely Principality Stadium. This is where both the national rugby team and the football team live. Rugby is the national sport in Wales, and is considered part of the culture, so a rugby match is something that should be experienced if you are going to study there. There are also many other exciting events held there, so just keep an eye out!
Wales is also a real source of creativity and culture. From children's author Roald Dahl to the internationally acclaimed fashion designer Julien Macdonald, Wales continues to produce fine talent and make an impact on the international arts world. The country is also renowned for musicians such as Tom Jones, Stereophonics and Duffy and actors including Sir Anthony Hopkins, Christian Bale and Catherine Zeta Jones.

FOOD AND DRINK
Wales is known for its traditional small Welsh cakes with spices and dried fruit. They are also known as "Bara Brith", which literally means "spotted bread" and is fruit bread made from tea.
"Cawl" is a traditional Welsh stew and depending on where you are in Wales, "Cawl" will be cooked in many ways. If you are inland or up in the hills you will be served lamb or mutton, while on the coast you will get seafood.
"Rarebit" is a famous Welsh dish dating from the 18th century. It's a kind of sophisticated "cheese on toast". The ingredients vary, but mostly it consists of Welsh cheese, beer and mustard mixed together, and served on toast.
Holidays
o Barry Islands New Year's Day Dip - If you are going to spend New Year's Eve in Wales, you can get off to a cold start to the new year by jumping into the sea. Disguise is voluntary, but there are many who drive with it.
o St. David's Day - Welsh National Day is celebrated around the country
o Roald Dahl Day is held on 13 September (his birthday) every year.

FUN FACTS:
o The country is called "Cymru" in Welsh, pronounced like "come-rree".
o A village in Wales has the longest name in Europe: Llanfair¬pwllgwyngyll¬gogery¬chwyrn-drobwll¬llan¬tysilio¬gogo¬goch
o The British heir to the throne is called "Prince of Wales", but has no political role in the country
o The world's first faculty of international politics was opened in 1919 by Aberystwyth University
o Bangor Cathedral in northwest Wales is the oldest cathedral still in use in the United Kingdom
Contact one of our expert student advisors now to find the perfect partner university for you.