Image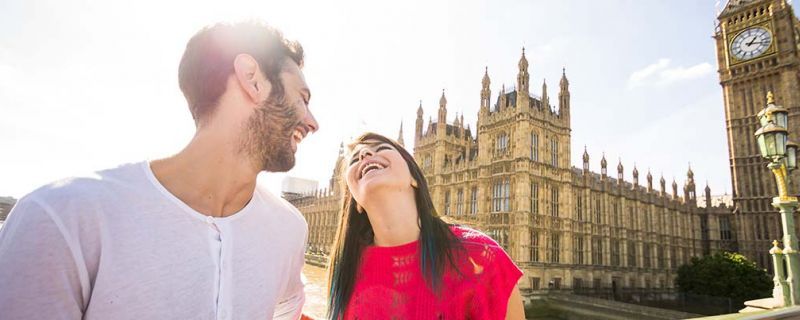 London Calling
One of the world's foremost student cities, London is the capitol of both the United Kingdom, and England. Its settlement roots date back to Roman times (around 45AD), many remnants of which remain throughout the city. With a population of just under 9 million people, and welcoming immigrants from all over the world, the city is now made up of over 270 nationalities and includes more than 300 different languages! London is proud of its diversity and offers something for everyone regardless of background.
A world leader in theatre, food, fashion, research and more, it's hard not to fall in love with this city. As Samuel Johnson famously said, "If you are tired of London, you are tired of life."
Contact one of our expert students advisors today to find the perfect partner university for you.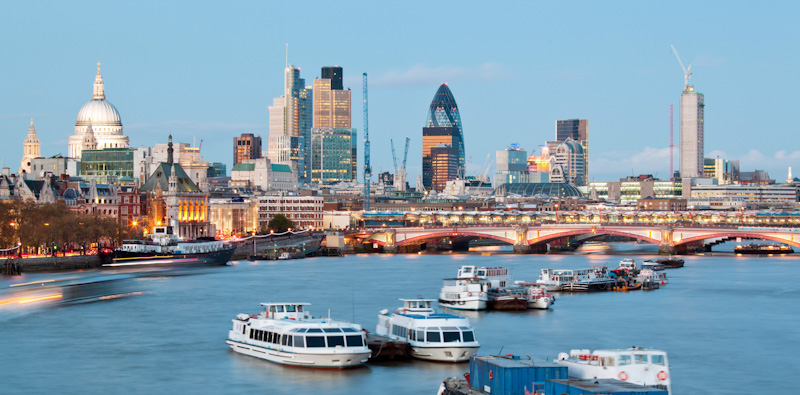 WHERE CAN I GO
The geographical definitions of London have changed various times throughout history, and with such a large population, London can be quite intimidating. Modern London even has a city within the city! The "City of London" is a square mile that runs within the old Roman walls and includes such places as St. Paul's Cathedral and the Stock Exchange. You can still see "City of London" plaques around this area.     
London can now be thought of as being broken up into sections corresponding to compass directions – North, East, South, and West, etc. Similarly, in London, if you're ever curious which section you're in, you can just look at the postcode. For example, looking at Buckingham Palace's postcode (starting with SW), it can be determined that Buckingham Palace is in South-West London.
London has 6 major airports which means access to the city is incredibly easy. As a pedestrian-friendly city, London is very easy to maneuver whether it be on foot, the tube (subway), train or bus. Coming from a predominantly "car-based" country like Canada to the UK, many students might be nervous hearing that they should expect to use public transit to get around the UK in general and especially in London. Not to worry though, within a few weeks of being here, you'll know all the ins and out of travelling around your favourite areas and start to wonder how you ever managed back home without fantastic transportation systems like the tube or railways.
London is also home to a collection of parks and greenspaces. The Royal Parks (8 in total) alone cover 5,000 acres throughout the city and surrounding area making London a uniquely green city.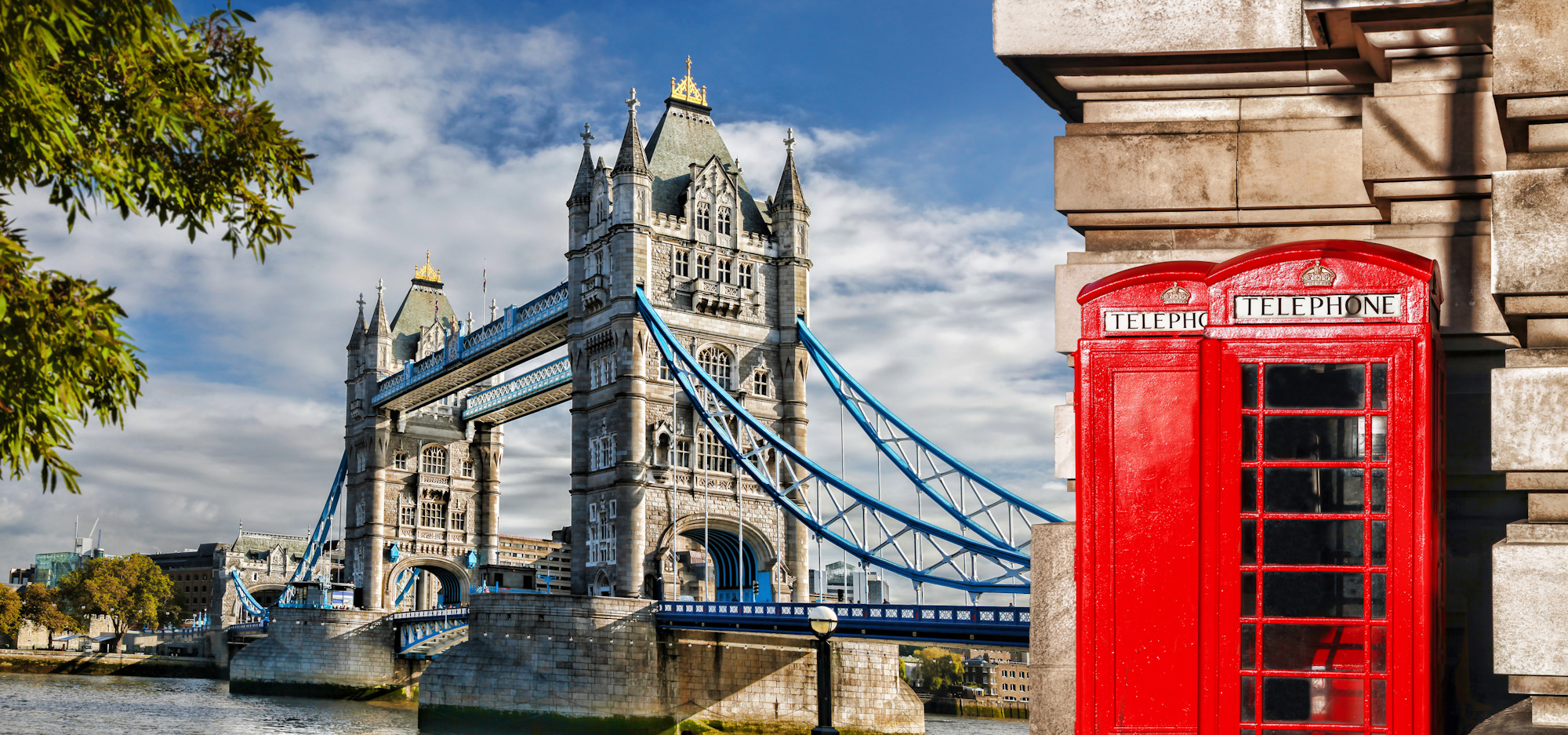 FESTIVALS AND ENTERTAINMENT
London offers a range of festivals and entertainment that will suit any interest. From attending professional sporting events (Football, Rugby and Tennis are popular choices), annual parades including Pride in London, and the Notting Hill Carnival, world film premiers in Leicester Square, and networking opportunities at the London Book Fair, students can indulge in some self-care or build connections for their future career.
You'll definitely want to create a bucket list to work through during your time studying in London. From a night at the theatre in the West End to sipping mulled wine while strolling through the Southbank Centre Christmas Market, you'll run out of time before you run out of things to do.
FOOD AND DRINK
While you're getting your fill of fish and chips, it's important to take in the foods of such a culturally diverse city. In addition to its famous pub-scene, London is home to an ever-changing food scene that includes, delicious street food, markets and 66 Michelin-starred restaurants – there's something for every budget and tastebud. Some must-sees for any student living or visiting London include Covent Garden, Camden Market and Seven Dials.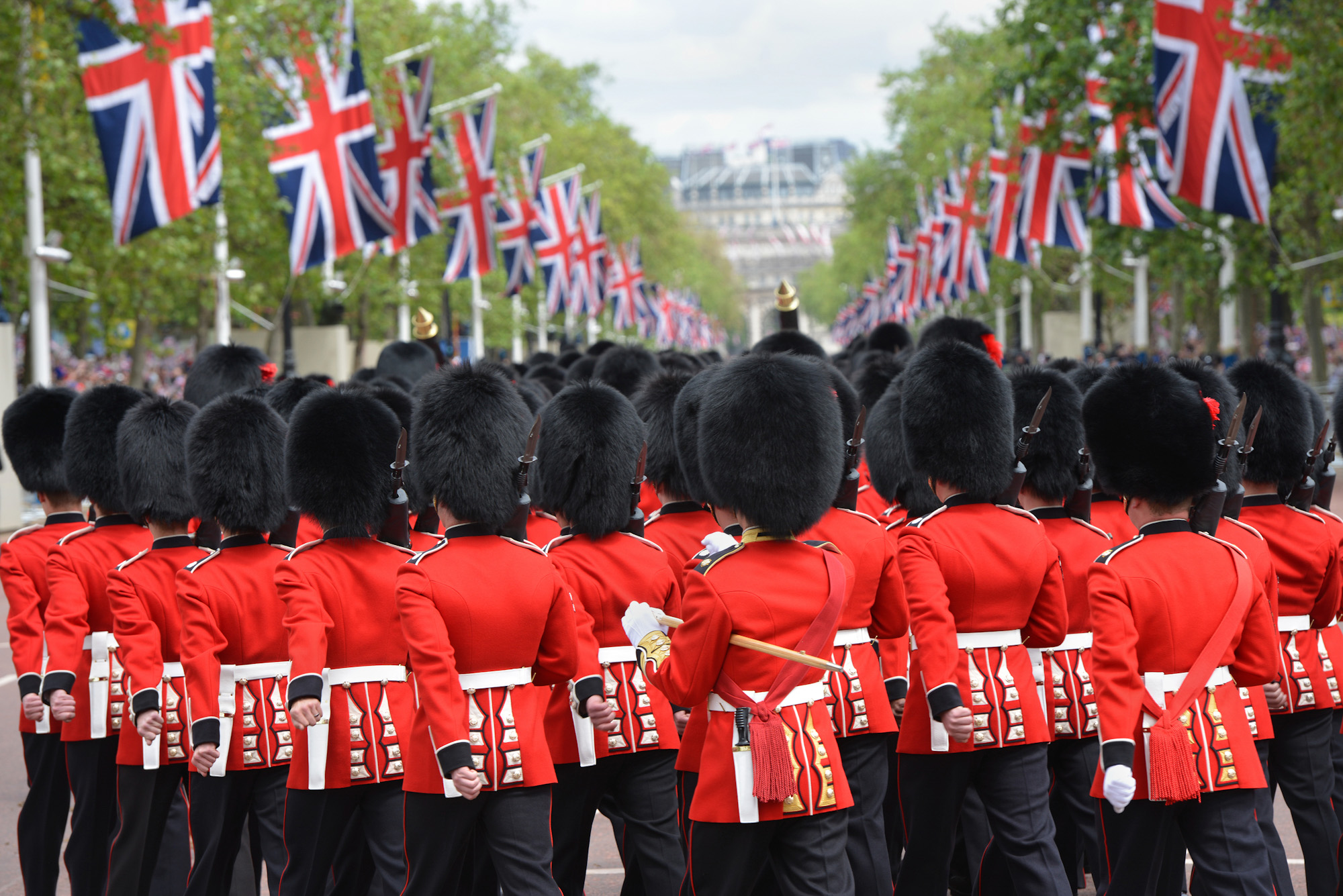 MUSEUMS AND GALLERIES
London has more than 170 museums and many of them are free to visit! You'll likely have heard of popular destinations such as the British Museum or the Natural History Museum, but there are many lesser-known museums waiting to be discovered! Some options include the Cinema Museum, Keats House, the Royal London Hospital Museum, and the Freud Museum which has recreated the therapist's office.  
FUN FACTS
A London cabbie's training lasts between 2-4 years and involves them memorizing every single street in London.
London has a collection of grand Victorian cemeteries called the "Magnificent Seven". These cemeteries are scattered throughout the capital, and each has its own collection of stories.
MPs entering Parliament in a suit of armour has been illegal since 1313.
There are 125 different types of fish living in the River Thames.
Contact one of our UK Study Experts today to find the perfect partner university for you.