Image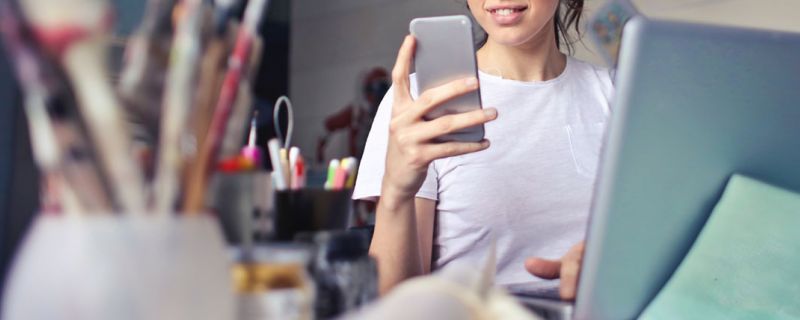 If you don't hold a valid UK or Irish passport and are interested in studying in the UK for six months or more, you will need a Tier 4 Student Visa in order to enter the country.
This is a notoriously daunting process that requires attention to detail, a surface understanding of legal terminology, time management, and planning. The visa application should not be approached carelessly or casually. In essence, by submitting a visa application, you are asking another country to "let you in" for an extended period of time for a specific reason and proving you will not be a drain on, or a threat to, their economy and citizens. One misstep could result in delay, added fees, refusal, or rejection.
Feeling a bit Intimidated? We don't blame you! The visa application is a serious matter, which is why Across the Pond takes it so seriously as well.
HOW CAN ACROSS THE POND HELP YOU?
Across the Pond offers students a free service in their pursuit of education in the UK. From identifying students' best university matches to helping them write their personal statement to walking them step-by-step through the visa application, we are there for you every step of the way.
It is important that students approach the visa application totally equipped for the process. This means that, even though students are not able to apply for their visa until 180 days before classes begin, we start preparing students months in advance.
How? We provide students with a pre-visa checklist of sorts, which pushes them to ensure they have the following items lined up as much in advance as possible:
A valid passport
Enough funds in the bank, or secured through appropriate loans, to cover tuition and living expenses
An understanding of the CAS, NHS fee, the biometrics appointment, and the importance of the BRP
A second pair of eyes to help them avoid mistakes
Somewhere to go in case of emergencies
Across the Pond advisors, trained by UKCISA itself, have helped thousands of students successfully navigate the visa application through a variety of mediums – guidelines, visa checklists, webinars, Skype chats, phone calls, and emails. During visa season, we make sure we are readily available, even outside of working hours, because we know a visa crisis can arise at any moment. Visa processing times may vary, the student visa fee may go up, and governments may change their requirements, but Across the Pond's free assistance remains consistently quick, helpful, and ever with the student in mind.
HERE IS WHAT A FEW PAST STUDENTS HAVE TOLD US ABOUT OUR VISA ASSISTANCE:
"The visa process was very complicated. I only found out that I was going to study in England one month before I left, but Across the Pond could not have been more helpful in navigating the process. My advisor told me what to anticipate and when, and I had no problems with communication. If students had any money, I would advise you to charge for the service because it was highly valuable, but alas, since it's free, it's well worth the price!"
"I can't stress how helpful the visa assistance was. I have met several people who have been denied visas or had to pay for another application due to errors, but Across the Pond made the application process easy and stress-free."
We are waiting to help you! Don't let the visa keep you from pursuing your goal of studying in the UK. Contact one of our UK Study Experts and start your next academic adventure today.
WORK AFTER STUDYING?
After a five-year hiatus, the UK has once again introduced a two-year post-study work visa to international students who complete education in the UK. We know this is exciting news! They are calling this the "graduate route" if you want to read a bit more about this yourself.
We are waiting to help you! Don't let the visa keep you from pursuing your goal of studying in the UK. Contact one of our UK Study Experts and start your next academic adventure today.