Image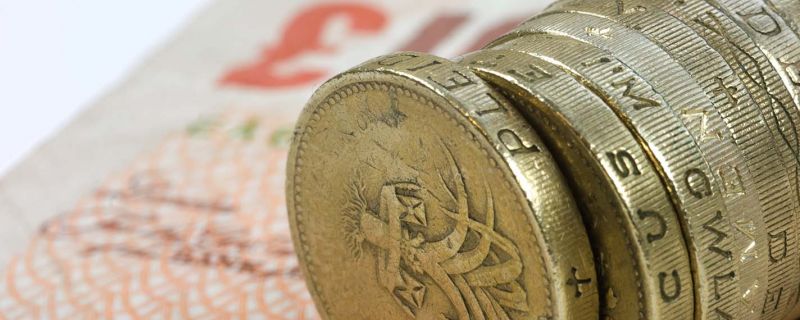 University Scholarships
There are scholarships that are available at our partner universities that vary in terms of award amount, eligibility criteria and application steps. These scholarships are awarded by the university based on their own internal assessment process. They are typically, though not always, awarded as a tuition fee discount, which means it will be deducted from the tuition fees for your programme before you pay your fees. If you require a student visa to study in the UK, we highly recommend that you ensure you've applied for any scholarships early as it will help ensure a smoother process. Find out more about the visa application here.

Eligibility Criteria
Country-Specific Scholarships: these scholarships are typically available to students who are nationals of a specific country or countries. Some of our partners offer scholarships for Canadian students exclusively or sometimes they may be specific to North America and include students from the USA. If you are applying from Canada but aren't sure whether you would meet the eligibility criteria for a country-specific scholarship, for example if you're a permanent resident but not a citizen, we can help you to find that out from the university.
Departmental Scholarships: these scholarships are available only to applicants within a specific academic department or school at that university. Sometimes they may be even more specific and only available to applicants to a specific programme. For examples, a law-specific scholarship might be available to students applying to any programme within the law school or it could be specific to students applying to postgraduate law programmes only.
Sports Scholarships: these scholarships are typically available to help encourage students to continue playing sports during their studies and to become a member of the university's sporting community. Some sport scholarships may be intended to cover coaching fees or access to appropriate facilities while living on campus. Others may cover agreed upon expenses such as travel or accommodation expenses while representing the university in national or international competition. Sports scholarships are available for a variety of different sports from football (soccer) to swimming, athletics (track & field) to ice hockey.
Academic Excellence: most often, universities award their international scholarships based on academic merit. Sometimes these scholarships will require a separate application and sometimes a student will automatically be assessed for the scholarship when their application to the university programme is assessed.
Unfortunately, academic merit-based scholarships can exclude many students who may need any financial assistance they can get to help fund their studies. We think all students who are capable of and interested in studying in the UK should have the opportunity to apply for scholarships to support their studies. Based on this philosophy, we developped our very own partner scholarship programme. Through this programme, we encourage univerisities to provide scholarships that are open to any applicant working with Across the Pond. Read more on our partner scholarships here.

Deadlines
Several scholarships will have application deadlines, some as early as January. Most scholarship applications will require that you have been offered a place at the university, so it is wise to get your application in early!

Find out more
You can speak with one of our student advisors to find out more about what scholarships are available at the universities of interest to you or we can even help you to find the most economical university for you if funding is a concern. Read more about what to expect in terms of costs and funding for your studies in the UK.