Image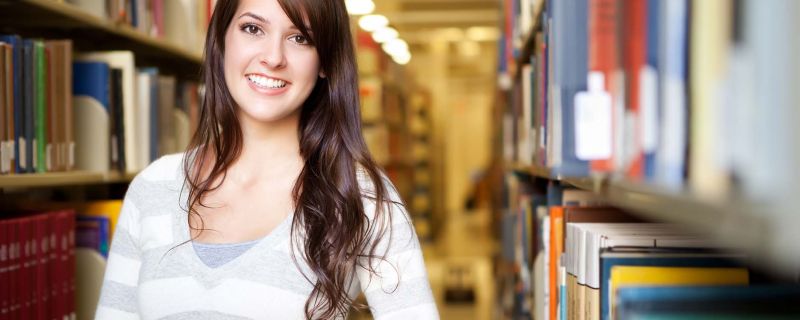 Entry requirements vary at Across the Pond's partner universities. Below is a guide to the minimum entry requirements. If you are unsure, simply contact one our UK Study Experts to find out more.
Undergraduate Entry Requirements
If you want to study at one of the Britain's leading universities, completion of a Canadian secondary school diploma is the most basic requirement for being eligible to study in the UK. Different universities will have different requirements; however, most will expect applicants to complete a secondary school diploma in accordance with their provincial or territorial standards as a minimum requirement.
Our partner universities will be looking to see that you have completed suitable courses to prepare you for entry into university level study in your subject area of choice. This means that they may have
Our Advisors can help you find the right program at the right academic level for you.
Postgraduate Entry Requirements
Canadian students who have graduated with an undergraduate (bachelor's) degree from an accredited Canadian university, with a good grade point average (usually but not exclusively 2.3 or higher), will be considered for graduate study.
Been out of school for a while and not sure if you'll still qualify? Don't worry, we see this lots. Speak with one of our advisors and they can help you to determine your best options for re-entering academia and how your prior work experience can help.