Image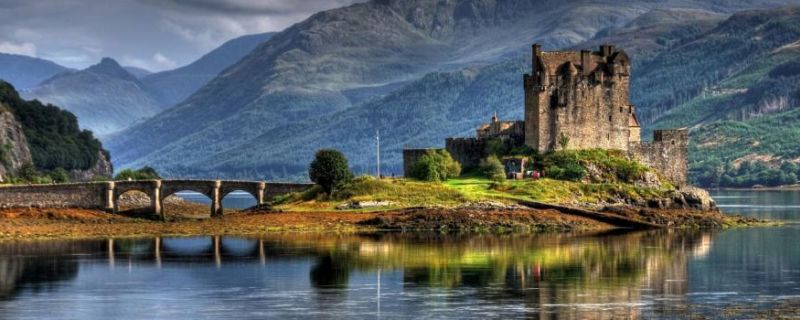 ​One of four constituent nations which make up the United Kingdom, Scotland is a small but multicultural society with just over 5 million people. The main language is English, although Scotland's mother tongue, Gaelic, is still spoken in the North and West of the country. Scottish people are famously friendly, people from all over the world have been coming to live in Scotland for centuries, so you can be sure of a warm welcome when you come and study here.
Contact one of our UK Study Experts now to find the perfect partner university for you.

WHERE CAN I GO
Scotland is characterized by cosmopolitan cities, spectacular landscapes, and a varied sports, arts, entertainment, and social scene. As a very compact country, it is easy to get around Scotland. Together with its rugged countryside, Scotland has several major cities. Edinburgh is the capital and is home to the Scottish Parliament, Edinburgh Castle, and the Edinburgh International Festival. Forty miles west is Glasgow, Scotland's largest city. It has excellent shopping and is perceived as Scotland's 'capital of style'. Heading north, you will find Stirling, Scotland's newest city and further northeast is Dundee, one of the top 200 universities in the world. There are excellent transport links between Scotland's cities and the rest of the UK. Edinburgh and Glasgow are home to international airports, linking Scotland with the rest of the world and making travel to the rest of the UK and Europe a breeze!

EDUCATION
Scotland has been a leader in education since the early part of the 15th century. The education systems in the USA, Canada, and China all mirror the model that was pioneered by the Scots. The approach is focused on the needs of the student and is designed to create time and space for individual development. Ranked highly in the world for research, Scotland produces more academic papers and citations per 10,000 residents than any other country in the world. Scotland is a world leader in areas such as biological sciences, genetics, and astrophysics.
The country has a strong and growing economy with top industries including finance, life sciences, traditional and renewable energies, oil and gas, medical technology, tourism, and the creative industries. The region also recently won the title of 'UK and European Region of the Future'.
Not sure which of our Scottish partners might suit you best? Contact one of our student advisors for more information and guidance.

FOOD AND DRINK
Haggis is the national dish of Scotland, made from finely chopped sheep organs cooked in the animal's stomach seasoning, onion and oatmeal. It tastes and looks like spicy minced meat and many refuse to try this dish simply because it does not look particularly appetizing, but it really is quite delicious!
Irn-Bru is described as Scotland's "other" national drink. It is an orange, fruity, and sweet carbonated soft drink. An exact flavour description is impossible but some combination of orange, bubble gum and cream soda comes close.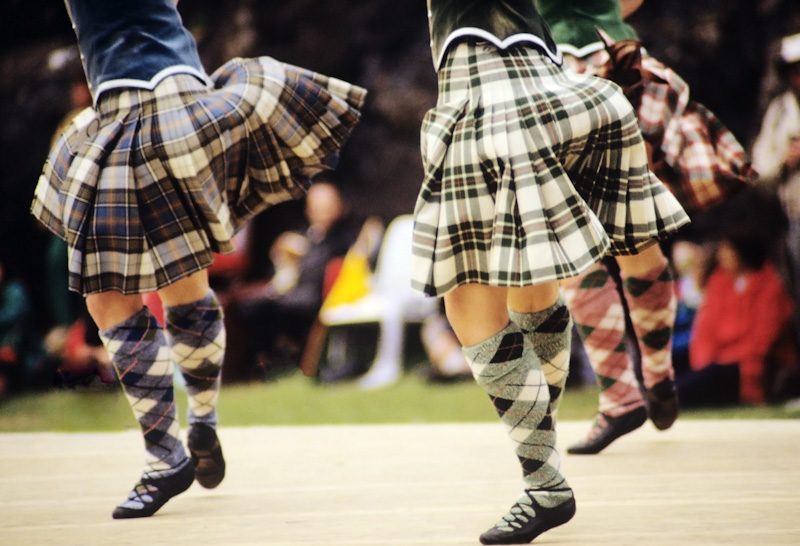 FESTIVALS AND ENTERTAINMENT
Scotland is home to many of it own unique holidays and festivals some dating back to its gaelic cultural origins. While living in Scotland, you can expect to partake in these examples, among others:
Hogmanay – Scottish New Year's celebration is one of the largest in the world. It is spread over four days with cultural highlights, theatre, music and dance.
Edinburgh Fringe Festival – Throughout August, comedy, art, humanity, film and culture are celebrated during the festival. There is incredible life and excitement in the city all month and people come from all over the world to see Fringe.
Burns Night – On the 25th of January each year Burns Night celebrations in cities and homes around the country pay honour to Scotland's bard, Robert Burns. Activities include music, dancing, whisky tasting and a customary reading of the famous, poem 'Address to a Haggis'.
If you're a Harry Potter fan, Scotland is a bucket list destination for you for sure! We have a blog post dedicated to must-see Harry Potter locations in Scotland and elsewhere in the UK.

MUSEUMS AND GALLERIES
The Scottish National Museum consists of The Museum of Scotland and the Royal Museum. The museum is dedicated to Scotland's history, people, and culture.
In Aberdeen, you can visit the Maritime Museum which houses a unique collection of shipbuilding, sailboats, and fishing history.
In Glasgow, you can visit the Kelvingrove Art Gallery and Museum, one of the finest civic art collections in Europe including everything from Ancient Egypt to Scotland's Wildlife.
​
FUN FACTS:
While English is the predominant spoken language through most of Scotland, you can still see road signs written in both Gaelic and English
Did you know the Scots are behind inventions such as the television, penicillin, forensic science, and rain jackets?
Many famed actors hail from Scotland including Ewan McGregor, Gerard Butler, and Sean Connery.
You can see the North Lights (Aurora Borealis) in Scotland in places where pollution is minimal and conditions are right.
Scotland has approximately 790 islands, only 130 of which are inhabited.
The Bank of Scotland was founded in 1695 and is the oldest surviving bank in Britain. It was also the first bank in Europe to print its own banknotes (paper money).
The worlds shortest scheduled flight runs between Westray and Papa Westray on the islands in the far north of Scotland. The flight takes a full one minute and fourteen seconds.​
Not sure which of our Scottish partners might suit you best? Contact one of our student advisors for more information and guidance.