Image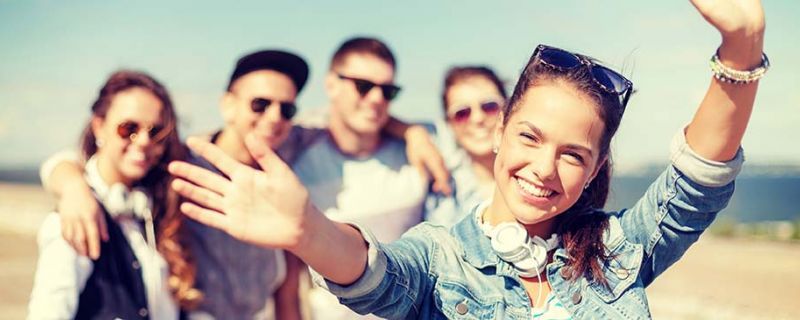 Get to know other students
Across the Pond has created various private Facebook groups so that our students can get to know each other!
Do you want to get to know others who are going to the same university as you? Do you need a roommate even?
We have created a private Facebook group for each of Across the Pond's partner universities where students studying or about to study at these universities can easily get in touch with each other. Here you can share contact information, give tips and advice to each other, and hopefully make a friend before landing in the UK.
These private Facebook groups include Across the Pond students from all of our active markets – Norway, Canada, Latin America, Sweden, Denmark, the US, and a few other places around the world. You all will have at least two things in common – you plan to study at the same UK university and you used Across the Pond's help to do it!

Here are the links to each group's page:

London
England
Scotland
Wales
Northern Ireland