Image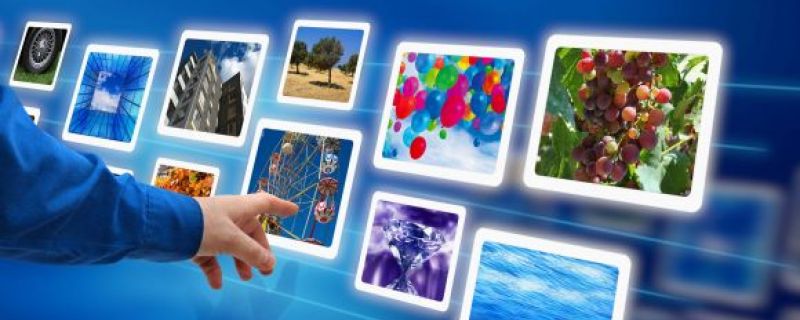 Submit a video
Are you studying in the UK? We would love to hear from you!
We have our own YouTube channel and would love to share videos from American students so others can see what a great experience you're having! So why not get your phone out, make a short video and share it with us by submitting the form below.
We are interested in all sorts of videos, but if you need some ideas, here are some tips:
Show your university and what a typical day is like
Show us activities from Societies, Freshers' Week, Students' Union etc.
Your experience from internships, volunteer work, placements etc.
Student accommodation
Anything to do with student life
Day-to-day activities (like grocery shopping, playing sports, or dealing with money)
The city you live in
Your course
The campus
Things you do with your friends
What it's like to be American in the UK
Differences between the US and the UK
Travelling in the UK
Be creative! You can make a vlog, an animation video, a music video, or have someone interview you - all submissions are welcome!
Any of the file formats listed here are fine. Please send us your raw file (not a YouTube link) by providing us with a link from file-sharing sites, such as WeTransfer.com, Google Drive, Dropbox, etc. Please also note that any music added to the video must be "copyright free". You can find free music to use from YouTube's own audio library here.