Image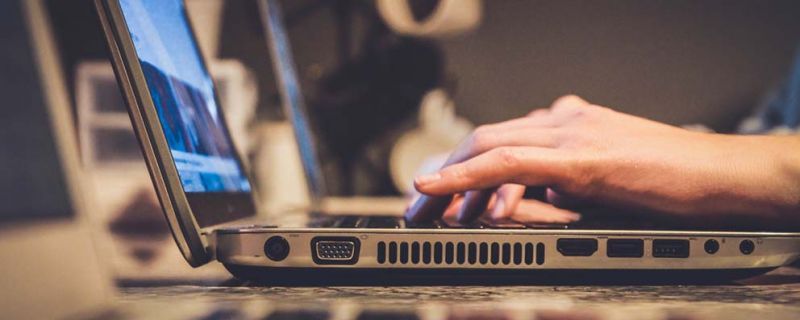 SUBMIT A TESTIMONIAL
Thanks for taking the time to submit a testimonial. We use student feedback to promote the Across the Pond service and our partner universities to prospective students. We will post this feedback on our website, social platforms, and in print material, such as our university guide.
We are interested in hearing about the following:
The application process with Across the Pond – how did Across the Pond help you/make the process easier?
Why did you choose your current university?
What are you studying and why?
What is university life like in the UK so far? How is this different from student life in the States?
Describe a typical day on your course. What are your fellow students and professors like?
Where are you from and how is living in the UK different from home?
Tell us about your accommodation.
By completing the form below and submitting your testimonial you are consenting to Across the Pond using this content for promotional use.
Don't feel like writing? Send us a video!