Image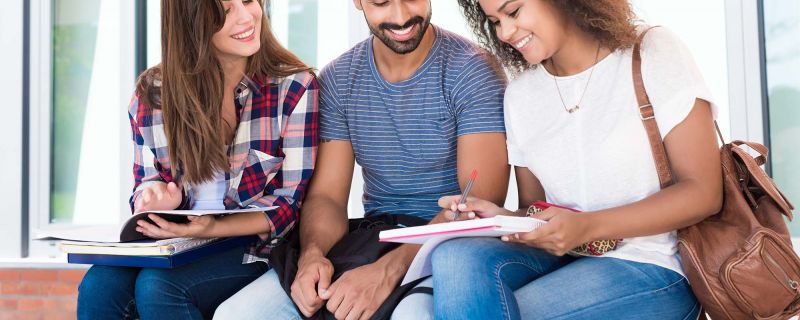 You have applied and have been successful! It's the most exciting part, but there are still some things to consider. After all, moving to study in another country is a big deal.
Your Personal Advisor will be on hand to offer you advise on the right VISA process to follow, to ensure you have your accommodation arranged with your new university and ensure you have any paperwork required for you to secure your funding.
You will also have access to pre-departure webinars and guides to help answer any last minute questions on your university or program, how best to navigate life in the UK and even what to take with you.
All of the Across the Pond team have studied in the UK, so they know all the best hints and tips to ensure you hit the ground running.