Image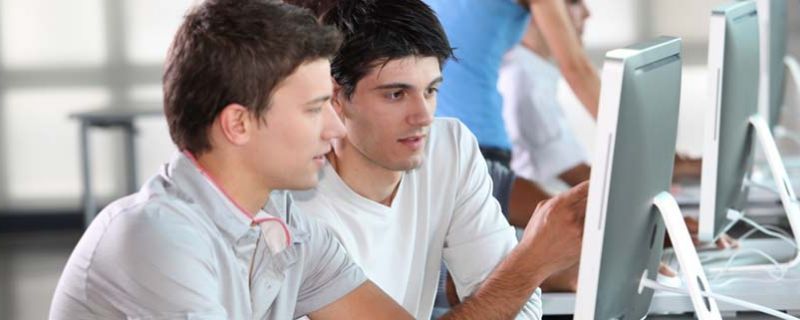 Online programs
Several of our partner universities offer online courses
Attracted by a high-quality UK academic degree but can't travel because of existing family or work commitments?

Looking to get up the professional ladder without having to leave your current employment?
A mature candidate wanting to re-visit a study experience from the comfort of your own home?
Did you know that compared to local options there are some very competitively priced options in the UK?
Most programs are fully distanced so there are no obligatory requirements to travel to the UK or even to log-in at fixed times (you can manage your time according to what suits your circumstances) so these really are perfect if you have existing obligations.
Today's online learning technology is second to none and you will be taught by highly regarded UK academics and be supported every step of the way.
Given the modality, local funding may not be available but tuition can be paid in installments given that a Master's is awarded in 2 years as a Part-Time option.
Please see below for a selection of options that are offered by our partner universities: