Image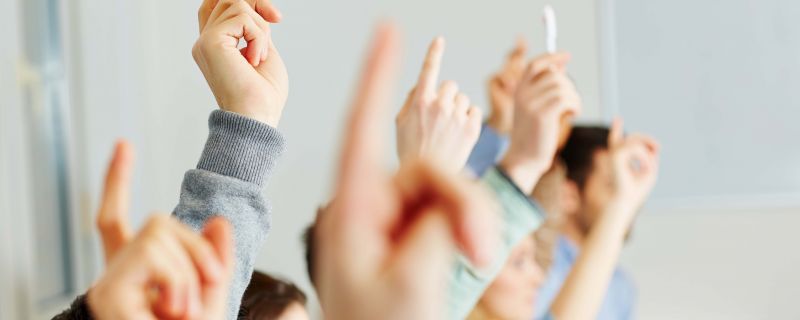 ESSENTIAL INFORMATION REGARDING ALL EVENTS
This page highlights key points we would like to draw your attention. Please consider these points carefully as they are absolutely essential to event success. Please note some of these points have either changed or are more formalized than previous years
LEAD GENERATION AND GATHERING
For any event we attend alongside or on behalf of our Partners, all leads gathered at the event by the Partner or on behalf of the Partner must be shared with ATP in a timely manner. That is, the leads must be shared with us at the end of the event. This allows ATP to follow-up with students within 24 hours of the event.
Lastly, all leads gathered at the event by the Partner or on behalf of the Partner must be gathered using ATP designed spreadsheets or registration tools. This ensures accurate student data is capture and ATP can create customized-targeted follow-up for each student, increasing overall conversion.
COSTS TO PARTNERS
Generally speaking, we undertake all activities at cost, although the basis of "at cost" will vary depending on market, event location and staffing resources. If we have an available team member residing in the event area, no staff charge will be incurred. When we have to transport and house a staff member, the at cost charges will include mileage and/or travel costs, per diems and any necessary accommodation costs.
If space is required for an event which carries a fee, this fee will be included in the costs. The Partner can choose to pay space fees themselves (i.e. booking a meeting room in a hotel), or to be invoiced by ATP along with any other incurred costs. If the overall event cost of staffing and space is less than 100 GBP, we will not invoice a Partner for those costs.
All other activity costs such as Featured Partner options in Event Circuits, Idealist Fairs or Marketing Activities will be assessed individually between ATP and the Partner.
AVAILABILITY, BOOKINGS, AND CANCELLATIONS
All Partner requests for support or representation at corporate, university or bespoke events will be treated on a first-come, first-served basis, using local staff initially when possible. Partners requesting support once local staff availability has been exhausted will be offered staff, if available, at cost (as above). Please note during peak fair seasons we have limited availability for extra support. We recommend requests be submitted early, and, whenever possible, Partners maximize access to support by booking an Event Circuit.
Partners must request support, by market and event, through the appropriate online support request form. Until the online form has been completed and submitted, no booking has officially been made. Once the form is completed and submitted, it is binding as per our cancellation policy.
ATP has a 90 day cancellation policy. Once a Partner requests and confirms their wish for ATP's support, no less than 90 days notice must be provided in order to cancel this booking. The Partner will still be held accountable for any costs incurred or non-recoverable as a result of the event and/or staffing arrangements made by ATP.
SHIPPING INSTRUCTIONS
We do not recommend shipping loads of materials as items are likely to be held up in customs and will likely carry import fees. ATP produces an annual prospectus in which your institution is represented. We typically have unlimited supplies of prospectuses at all events. For events we support or represent you, we suggest bringing or sending a few subject specific leaflets for your most popular areas. You can naturally also bring/send a few prospectuses for reference of UG and PG areas and perhaps a handful to give out to those who have already applied or who are extremely keen.
If you decide to ship materials, you should ship them to your hotel. Please do not send anything to the venue. If you are shipping items to ATP for Event Circuits where you are a Featured Partner or Bespoke Opportunities in which we represent you, we will provide information on where and to whom to send materials to closer to the event date.
SOCIALIZING
Generally speaking, we regret we will most likely be unable to socialize outside of events. This is due to the importance of immediate student follow-up. Most other Partner universities attending events will no doubt be keen to do something or go for food in the evenings. With that said, please do check in with ATP staff at each event as student traffic will vary and staff may indeed have time to go for dinner and then would need to return to their hotel for student follow-up.