Image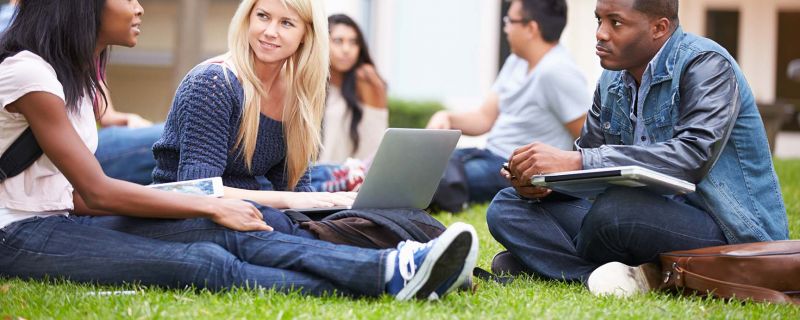 Your personal Advisor will help you navigate what is often a labour intensive process of applying to an academic institution. Most importantly, by following our step by step process you are significantly improving your chances of acceptance.
Receive guidance on how to sell yourself to your prospective university through your personal statement. Let us take out the hassle of applying to several universities by submitting applications to up to 5 Universities via one form. Finally, your Across The Pond contact will help assemble all the required transcripts and paperwork you need to complete your applications.
This leaves you with more time to get excited about your UK academic adventure!